Keeping your internet browser up to date
Cyber threats such as viruses are always changing and growing. You need to keep your browser software up to date to ensure you are most protected against them. Browsers like Mozilla, Firefox, Internet Explorer and others get updated regularly so that bugs and exploits are fixed asap to compromise your computer and personal information. It is extremely vital to ensure that the details you provide on various website, regardless of the purpose, gives you the minimum assurance that they will not be misused.
Updates are added often to ensure new features are installed into your browser for added protection. Keep a regular check on these provisions, software and devices to make sure that you're updated with the available safety measures checks.
Keep your personal information personal
If you do banking online using credit cards on platforms like PayPal, it is often well-protected. However sometimes security can be compromised while it may be easy and simple to do banking online, your address, phone and name etc are all on the account that you are logging into. Your details can be stored through trackers and cookies and then given to third parties that can access your personal data and location through GPS alert systems or activated location services.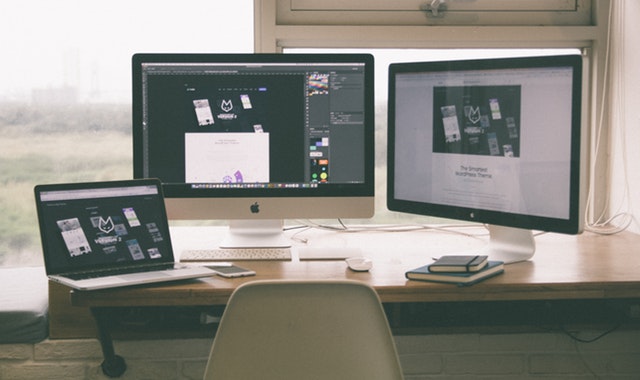 If you are signing up for websites that they don't actually need your address to verify your identity or to send items out to your home then you can consider just putting your state in. Some online registration forms require the address field to not be left blank but most times you can get away with just entering a state that way your location is only limited to that. However, if you have no location services protection and are not using a VPN then your location may already be known.
Personal information that often follows your address:
Full name
Address
Phone number
Usernames/passwords
Date of birth
Bank details
Business details
Most of us think when we are entering information about our address, credit cards etc they are private and confidential. Even if someone has your phone number and name, they can still do their thing and soon enough they can link your personal details to your location. This is mostly the case when it comes to online property sales where the interested buyer or seller needs to log into the website after providing their personal information. Once the location has been provided, any data breach can automatically cause the linked location information to be at stake where it can be used for various unauthorised activities for which your details can be linked to. This is something most people need to be cautious about. Regardless of how safe or secure you feel your information is in the hands of a trusted website, its always better to take precautionary steps to ensure otherwise.
Registering and subscribing
When you register and subscribe to anything online you are required to put your username and password in. You will be asked for other information like gender, address, age etc. this is for building the customer profile and if space has a red asterisk then it means you can no longer go any further without entering something. If there is no asterisk, then you can simply leave the space blank.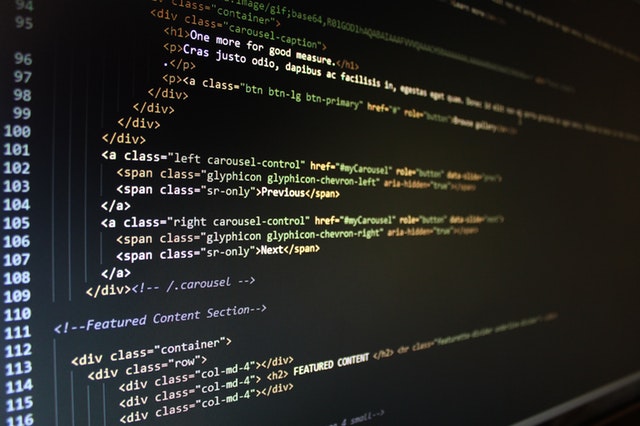 Is the website secure?
While you shouldn't enter information on websites that are not secure some have extra precautions to keep your identity safe like banking. However, even if they are still secure there is still a slight chance someone can be tracking your location and data. If you are unsure how secure the website it then call the company and see what they can tell you about their security and about entering your personal details. Even if the private real estate listings are something that has been much waited for and you really need to access this list, make sure that the website that provides the same is a secured platform which will not jeopardise your personal information.
What you put online will stay online
Once you have posted online the info cannot always be removed and you won't have access to who sees and uses the information. If you are joining a community, ensure you read their privacy policies first and check the settings for preferences on controlling information such as location. Always ensure that your data and access has been kept safe by downloading a GPS SOS device on to your laptop or phones that can alert you every time the location has been used or detected.
Using the location features
Smartphones have geolocators that can give out your exact location. This can be shared on social media platforms and used by the location services for public transports apps and GPS. If you don't want people to be able to trace you then ensure you have turned off your location services which are found in the settings.