Bridgestone Corporation revealed that it has actually established a new tyres innovation for both trucks and buses, that will lead to both substantial resource conservation and enhanced fuel performance. The new innovation is called TRISAVER, a reference to the three kinds of savings it allows: savings of costs, resources, and CO2 emissions.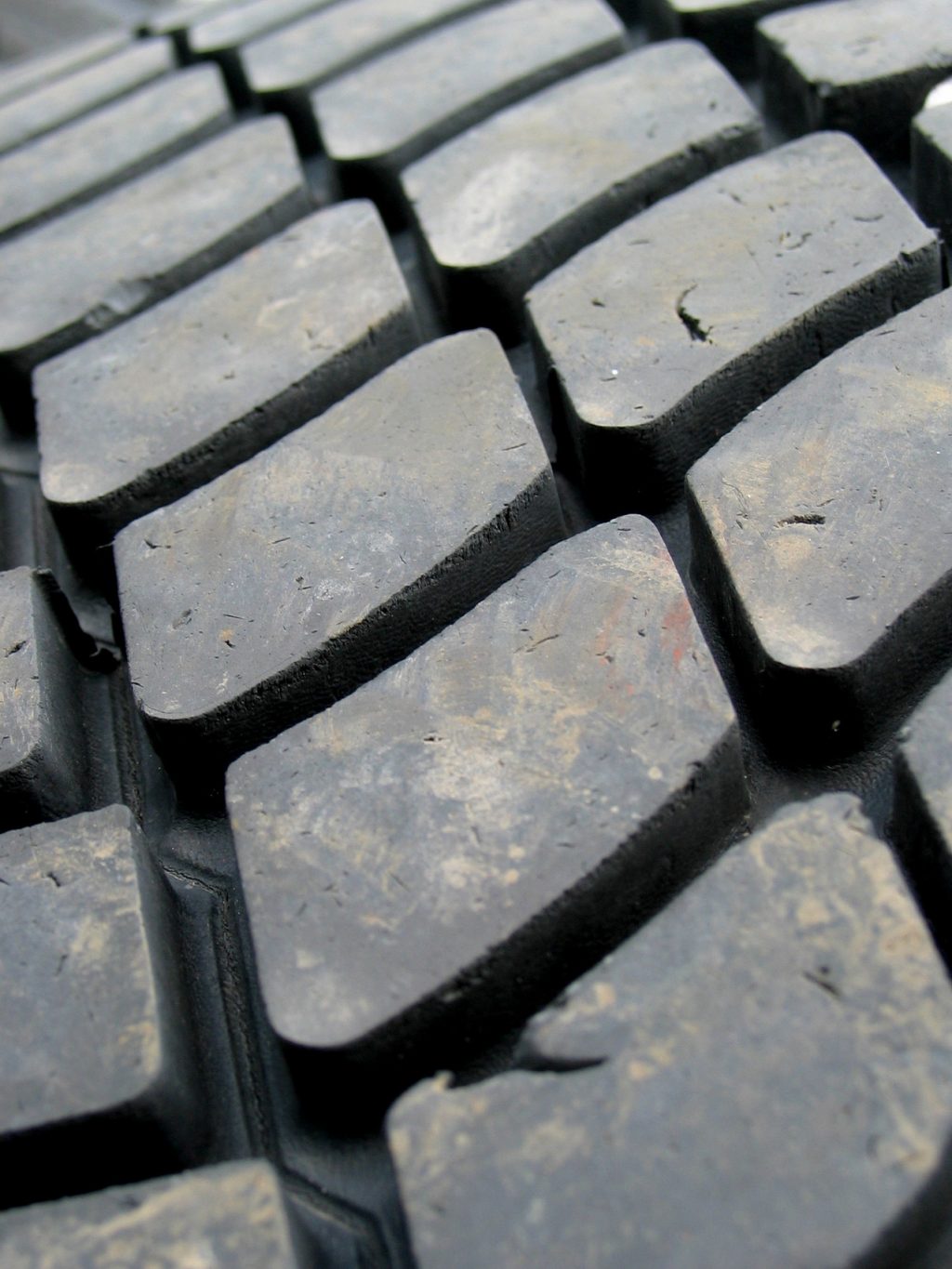 Since acquiring Bandag, Incorporated in 2007, Bridgestone has remained in the forefront of an international solutions company using retread tyres and Bandag's retread innovation. While new tyres are manufactured by vulcanizing all the products at the same time, retread tyre production bonds together a different and previously vulcanized housing (the original body of the tyre that stays once its initial tread life has been utilized) and the tread (the rubber element of the tyre that makes contact with the road). Focusing on this difference in manufacturing techniques, Bridgestone has found that general performance of the tyre can be improved by manufacturing the case and tread through a process that is optimal for each part.
Bridgestone's TRISAVER innovation uses this innovative production technique, in addition to an innovative brand-new compound in both the case and the tread. This new innovation significantly lowers rolling resistance compared with standard tyres, and at the same time boosts toughness, therefore potentially increasing the number of times the tyre can be retreaded.
This revolutionary new innovation provides customer value through cost savings, given that greater toughness suggests the tyre can be retreaded more times, and improved fuel efficiency through lower rolling resistance. At the same time, the innovation benefits the environment by using resources better and reducing CO2 emissions.
With strategies to market this new innovation in the future, Bridgestone remains in the process of performing road trials and analyzing its marketability. Other premium road tyre brands including kumho tyres and goodyear tyres are also on the cusp of ground breaking technology.