For your ideas to be creative, they need to be voiced on a platform that is among an approachable audience. A good way to do this is to show the highlights of your start-up, which will be in front of the most relevant people, such as customers and investors. The perfect place to do this is at a mega technology conference.
If you are wondering if it is worth attending a tech convention, the answer is yes it certainly is! Tech conventions are there to help boost your career and get you up to date with what is going on in the world of tech. Your life can be changed by a good tech conference.
Connecting With Others on a Global Scale
You can connect with people online, but nothing compares to having a more personal face-to-face experience. The networking events are a great start, but they are more local, so they may lack the global experience. If you are located away from others, it can be hard to connect with people around the world. Connecting globally allows you to make your business known to those in other countries.
Meeting With Investors
Tech conference invite top investors and allow a pitch session for those who are starting up. This is your chance to get the funding for your business. Even if nothing comes of it, it's a great platform from which you can get feedback on your pitch. With a good idea and a little charm, you could be the one walking out of a startup conference with a pocketful of funding. Enjoy the chance to network with investors and mingle informally. Tech conferences have good programs that can help you to connect with potential investors.
Changing Your Perspective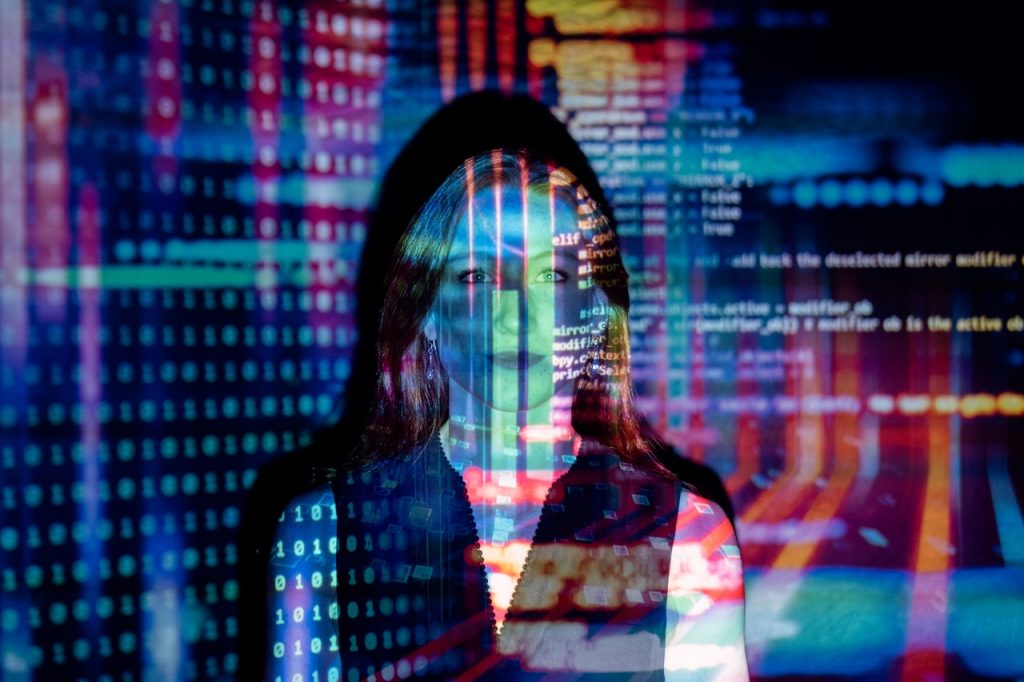 A big advantage of attending a tech conference is getting a new perspective within the business world. You will go home with new inspiration and daring, innovative ideas. Access the new connections which can help to give new life to your current ideas. Even a small tech conference can offer opportunities to find new and improved information that will change the outlook that you have on life and business in a more positive way.
Presenting at a Tech Conference
Before you present at a tech conference, try and do a few sessions at smaller conferences to help you get the hang of it. You can improve your speech and confidence when you are on stage. People will be able to judge your work, and you will grow to be a well-versed person who knows the industry like the back of your hand. You don't need to know everything up-front, but do some research for tech conferences and find out what goes on and what it entails to give you an idea of how to dress, things to mention, what to take with you etc. Even talk to people in tech forums and see what advice they can give you when it comes to tech conferences.
Technology conferences can give you invaluable knowledge and experience that you won't find anywhere else. You can keep up to date with new technology and stay in the loop with all the latest news. All of this can help you keep your business relevant and updated.